1988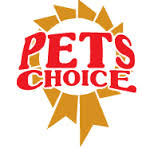 Pets Choice was born
From the desire to create a quality one-stop-shop for the pet sector, we were formed by bringing together a number of high profile manufacturers, distributors and wholesalers.
1992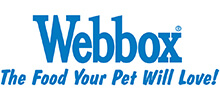 Then came Webbox
We acquired family business EK Animal feeds, owned by Billy Webb. With a name like that, can you tell what the inspiration for the Webbox name came from?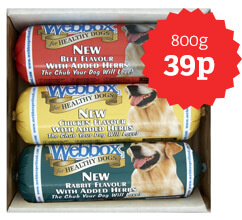 Webbox Chub Rolls sold through grocery outlets
You could get Webbox Chub Rolls in supermarkets like ASDA, Kwik Save and Gateway (which is now Somerfield) for only 39p per 800g.
1993
A shift in focus
We closed the distribution part of the business, to concentrate on making even more delicious foods for our furry friends.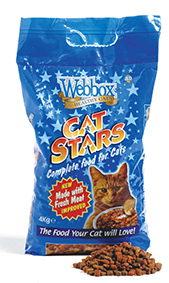 Webbox launched
Cat Stars
Cats everywhere rejoiced as Cat Stars launched in the UK.
1996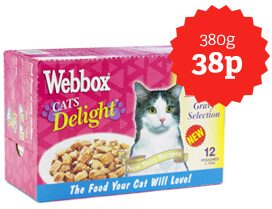 Cats Delight Pâté shaped pack launched
Available in Beef & Liver or Chicken & Turkey. Pâté shaped pack, 100% meat protein. Webbox Cats Delight retailing at 38p for a 380g pack.
1998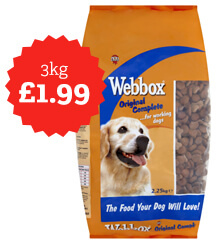 Webbox launched complete dry dog food
Dog bowls across the UK started being filled with Webbox complete dry dog food. The original, Beef flavour, retailed at £1.99 for 3kg!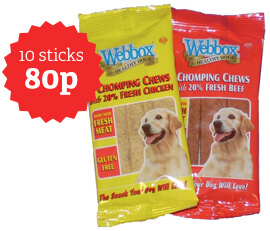 Webbox launched Chomping Chews
Chomping Chews launched in chicken, lamb and beef flavours. Retailing for just 45p for 5 sticks and 80p for 10 sticks, they're also a treat for dog owners.
2003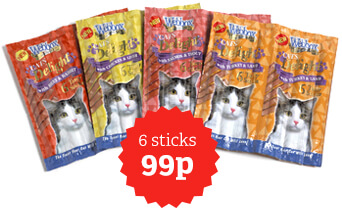 Webbox launched Tasty Cat Sticks
Cats got in on the yummy treat action, as Tasty Cat Sticks were launched in four delicious varieties with 6 sticks (30g) for 99p.
2007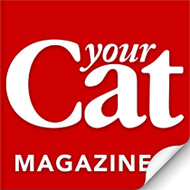 And the winner is...
Tasty Cat Sticks picked up the gong for 'Best Treat Winner' in the Your Cat Magazine awards.
2009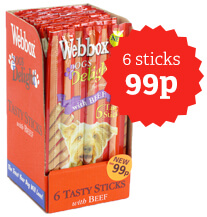 Tasty Dog Sticks
Building on the success of Tasty Cat Sticks, dogs got their own version, in two irresistible varieties retailing at 99p for 6 sticks.
2011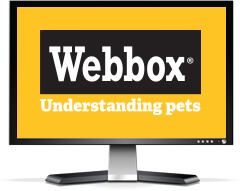 Webbox on the web
A new look and new horizons for Webbox, as brand new packaging coincided with the first forays into the digital world, via a brand new website.
2012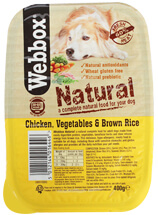 A natural choice
for pet owners
Natural Trays launched in ASDA, giving pet owners the chance to give their dogs their very own delicious and nutritious micro-meal.
2013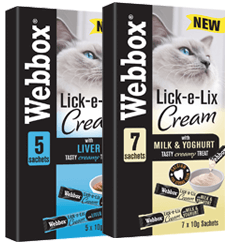 New products, new site
An unforgettable year for pets in the UK, as a whole host of new products were launched, including Lick-e-Lix, Cats Delight Tasty Tid Bits and the Walkies range of functional treats.
We moved to a brand new warehousing facility. Its location is kept a closely guarded secret to keep hordes of pets at bay.
2014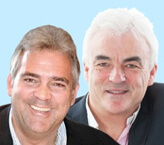 New owners for Pets Choice
A new era began as Tony Raeburn and Hans Jurgen Deurer took over Pets Choice. Head office relocated to purpose-built headquarters at the manufacturing facility.
The Webbox dog treat range extended further to include Hickory Sticks, Chicken Treats and Meaty Sticks.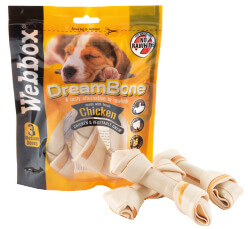 A dream start
Dogs' dreams came true with the launch of DreamBone, the revolutionary rawhide-free chew.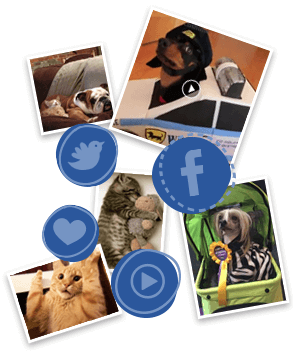 Webbox joined social media
Webbox joined Facebook and Twitter on social media so pet lovers could get in touch at the click of a mouse!
2015

Best in Show
Webbox returned to Crufts for the first time in over 10 years.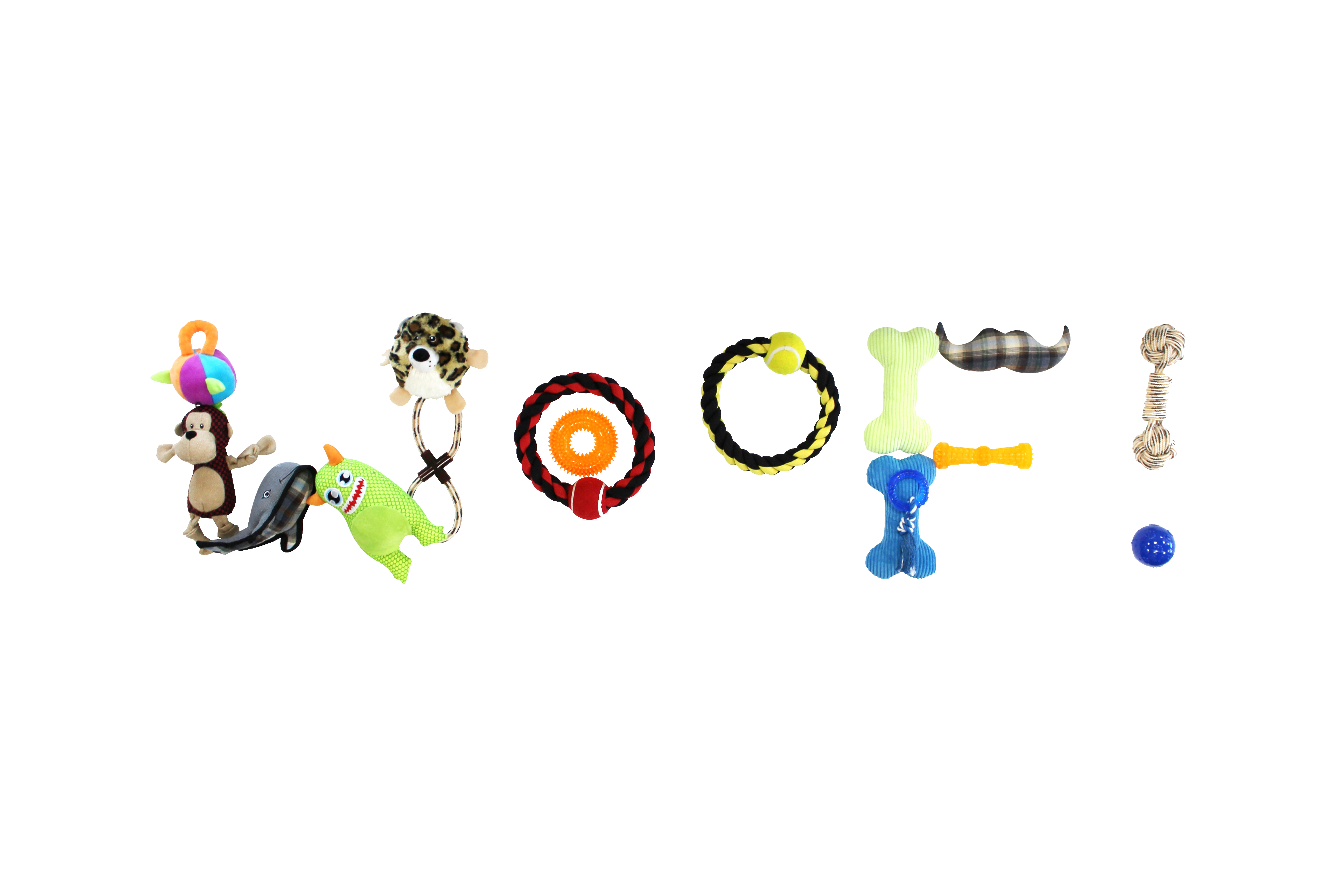 Not just food
Pets get even more from Webbox, thanks to the launch of a range of dog toys and cat accessories.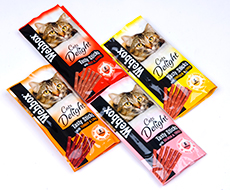 9 years on, Tasty Cat Sticks still going strong
Amazing taste and amazing value as Tasty Cat Sticks remain at £1 - that's 9 years at the same price!
2016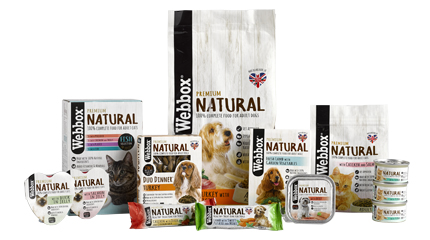 Introducing Webbox Natural
Webbox launched Webbox Natural a range of complete foods and treats for dogs and cat foods using 100% natural ingredients.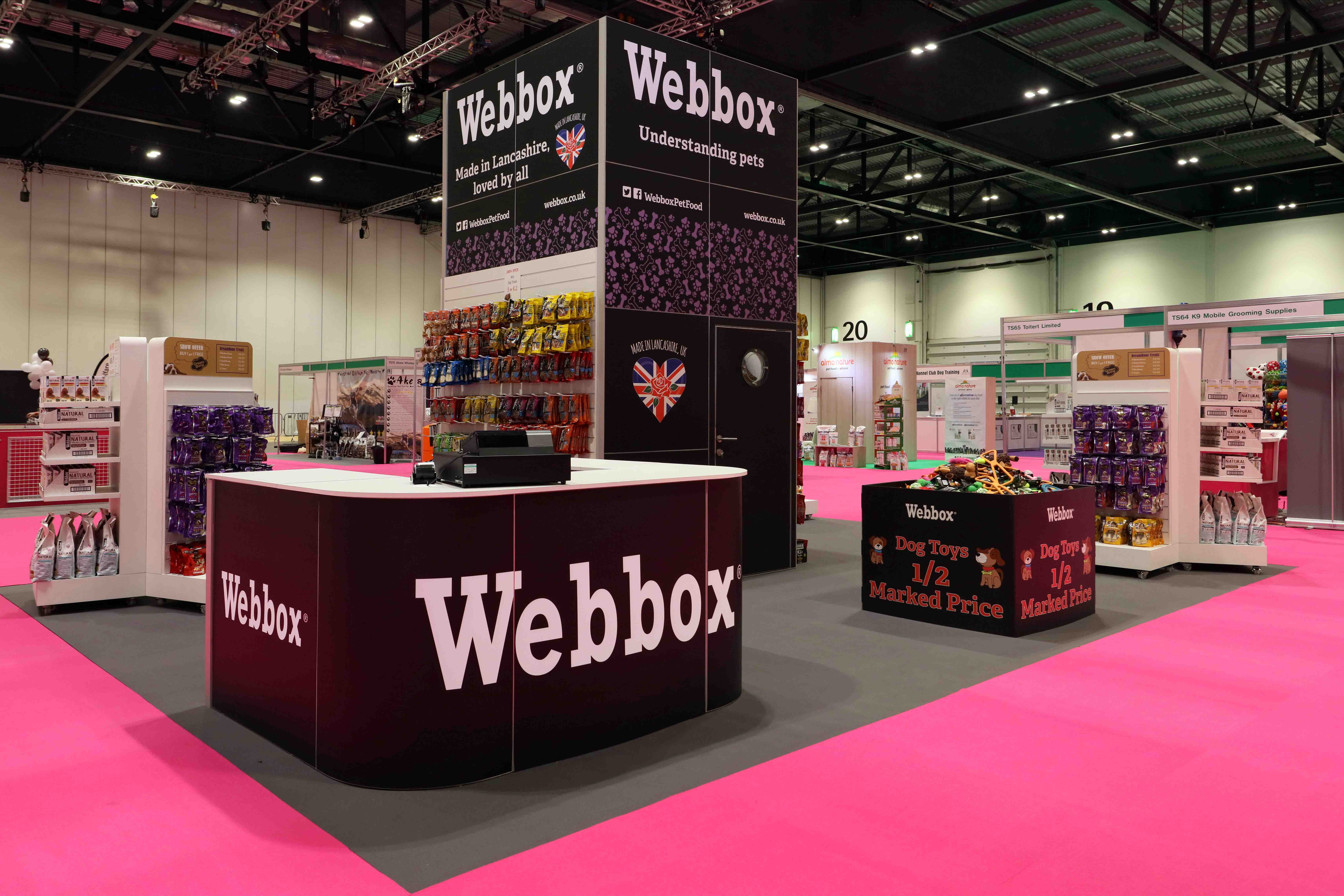 Discover Dogs
Webbox exhibits at London's biggest dog event for the first time.
2017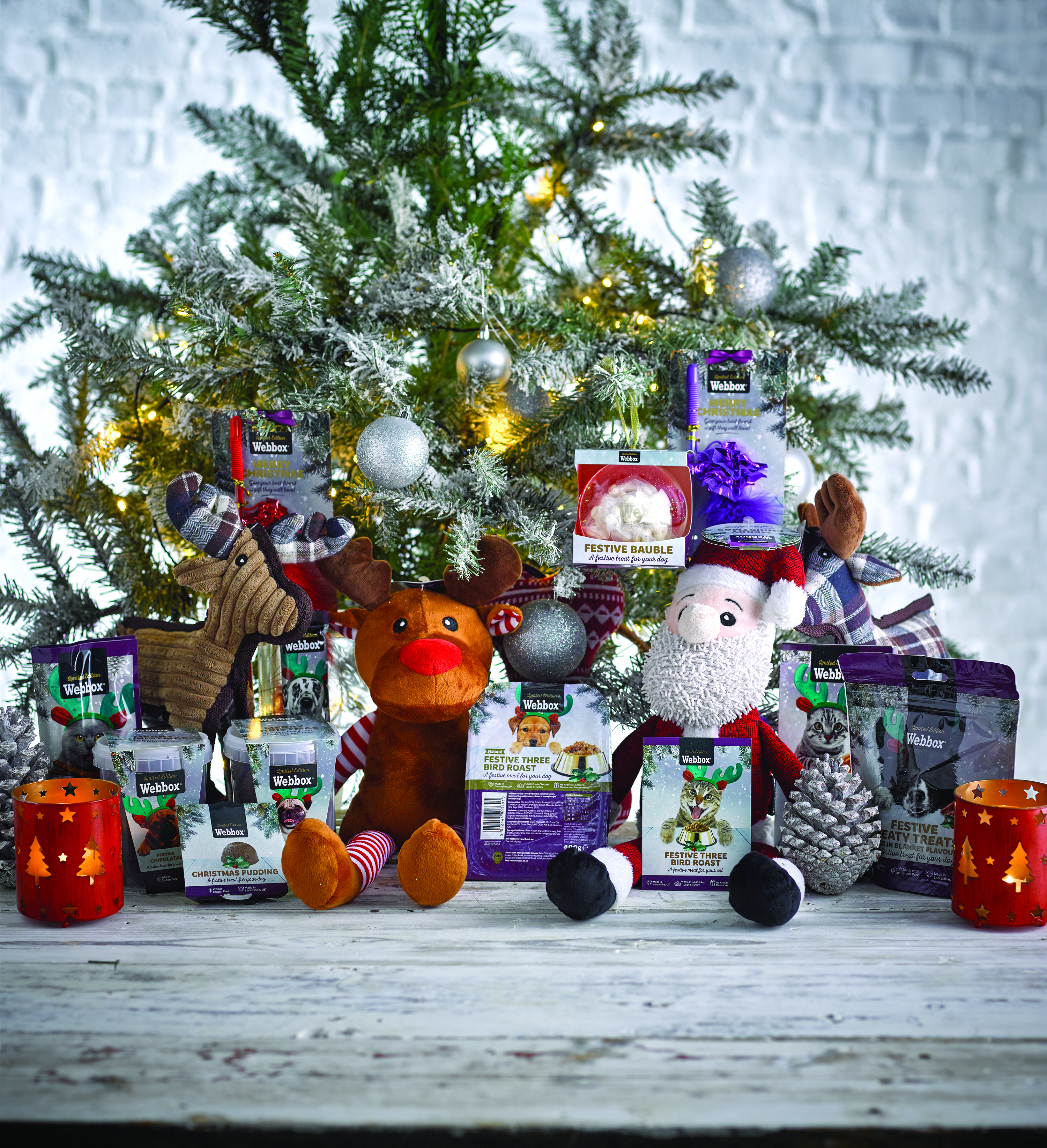 Sleigh Bells Ring
The Webbox Festive range sees a rebrand with the some very cute antler wearing pets starring as on the front of packaging and new products added to the range including food, treats and toys.
2018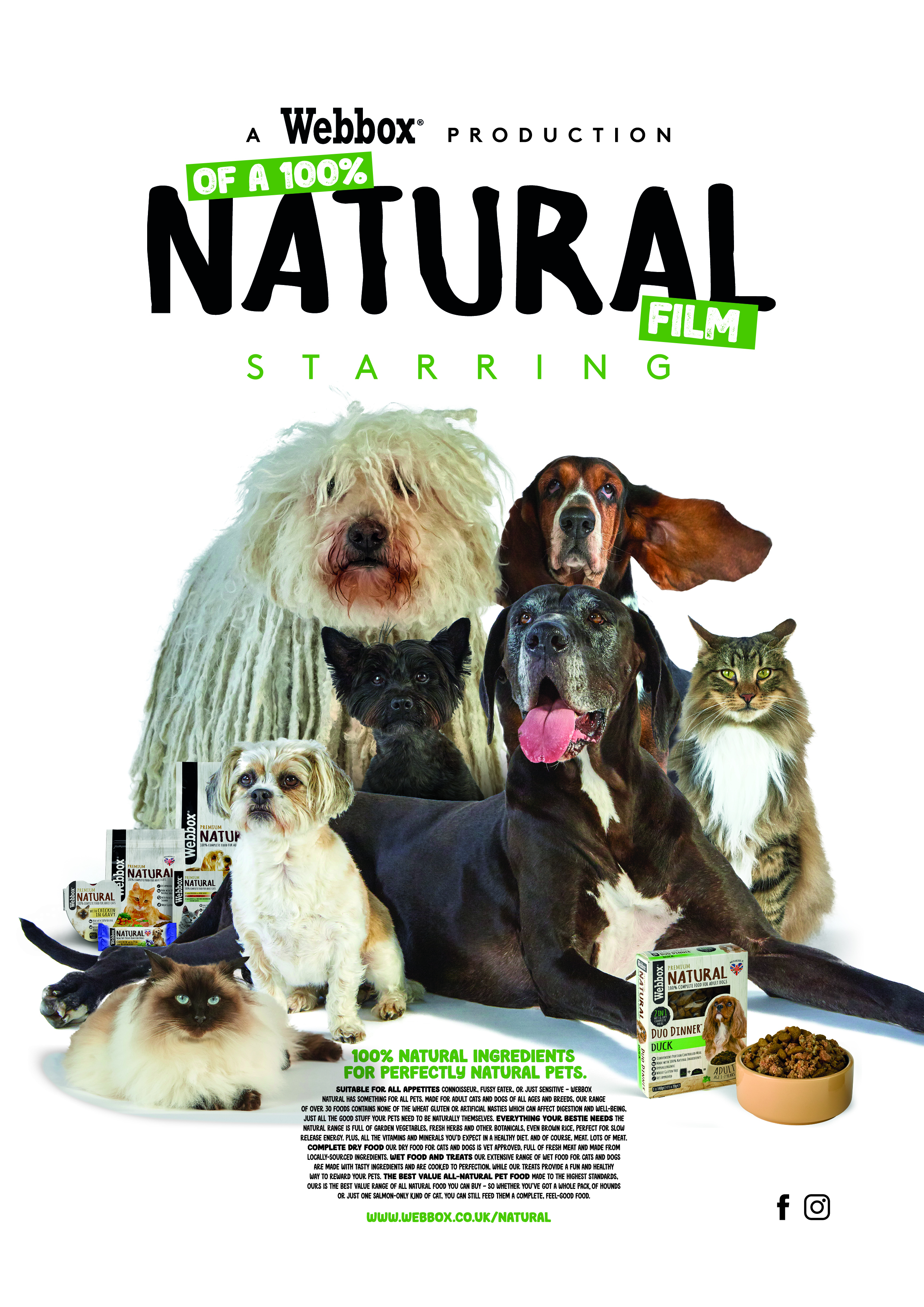 Hitting Screens
The very first Webbox Natural advert was launched featuring lots of furry four-legged friends.
2019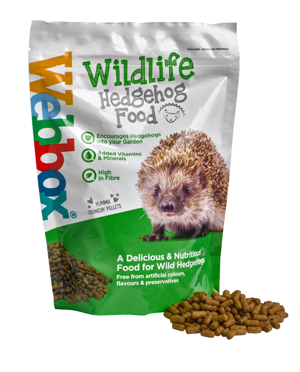 Webbox goes wild!
2019 saw the launch of Webbox Wildlife foods, introducing Webbox Wildlife Hedgehog Food into Morrisons stores throughout the UK at the start of the year.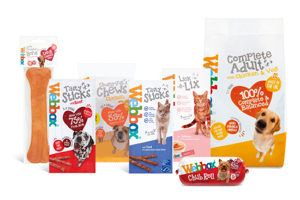 Webbox undertakes major rebrand
Exploring our 'Joy in Every Moment' ethos, Webbox launched its new identity which saw the black and white logo and packaging take on a fun, inventive and cheeky new look!
2020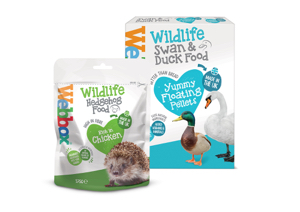 Quacking new swan and duck food
January 2020 saw the expansion of the Webbox Wildlife range, with the introduction of the 175g pack of Webbox Wildlife Hedgehog Food and the launch of Webbox Wildlife Swan & Duck Food in Tesco stores around the UK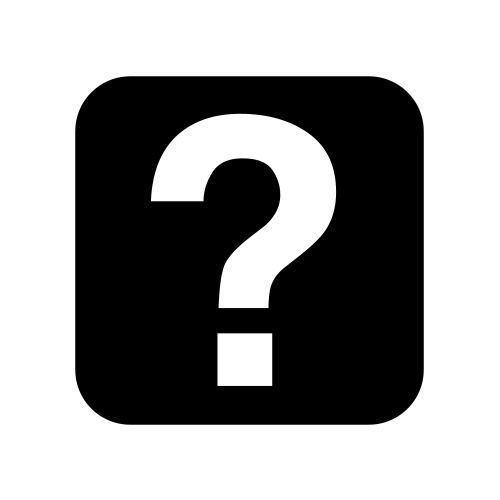 Top secret
We're very busy working on something big, but we can't say anymore just yet!